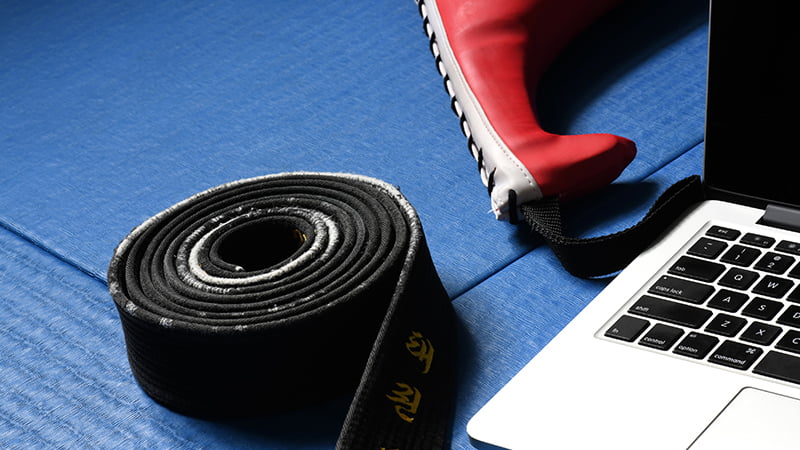 Winter 2021:
Covid-19 safety revisions have been put in place by our Middlesex-London health unit. Due to these changes, we are adjusting our class sizes so students can maintain proper social distancing measures.
As of Monday, January 4th all Bernardo Karate locations will be following the same Zoom schedule below: (please note there will be no daytime classes throughout the week except on Saturdays and there are no scheduled zoom classes on Fridays):
Please Read:
We have updated our safety guidelines. Please take a moment to review our update.