7 Reasons Your Friends and Neighbours Love Bernardo Karate & Cardio Kickboxing:
1) Convenience: Bernardo Karate & Cardio Kickboxing is close to home and work with 5 great locations. You'll find our studios close to everything you need each day.  Just pack your gear and use our change rooms, saving you time.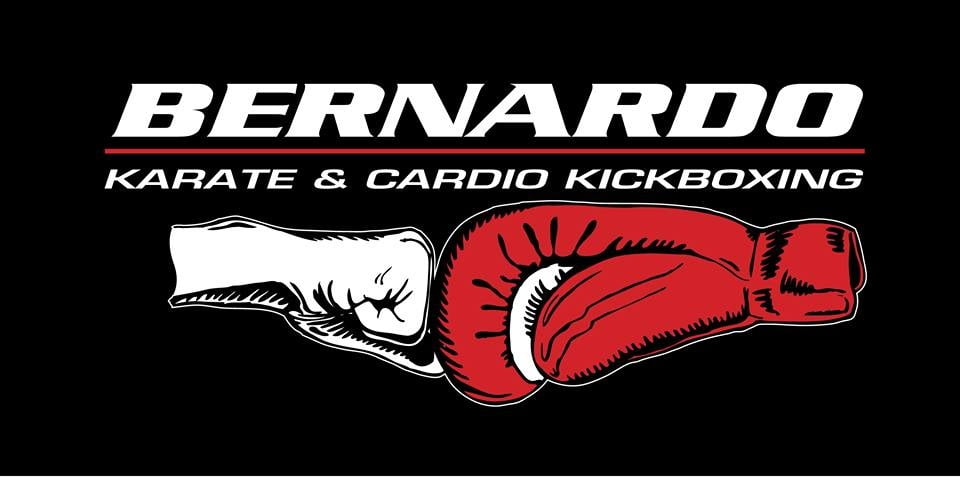 2) Variety:  Bernardo Karate & Cardio Kickboxing offers over 60 classes for men, women and kids ages 4 years and up.  We offer small Group classes as well as private instruction.  Our certified Professional Black Belt Team will work with you to achieve your individual goals.
3) Great Results:  Together, we will monitor and track your progress and provide individual attention in all of our Martial Arts & Fitness classes!
4) Environment & Atmosphere:  We deliver clean and properly maintained change rooms and training areas. You will see our staff cleaning around the clock!  Guests can enjoy our lounge or waiting areas to relax and observe classes and sessions. Students are trained in an atmosphere that is fun, supporting and invigorating.
5) Support & Service:  For over a quarter century, Bernardo Karate & Cardio Kickboxing has served as a community club.  Our team of professionals are always available to answer any and all of your questions.
6) All the Extras: Visitors enjoy free Guest Passes and Trial Memberships.  Ask about our Family Discount Plans for extra savings!
7) Choices:  Flexibility is key at our studios.  Bernardo Karate & Cardio Kickboxing offers programs for all levels, ages and abilities.  Discover more about our many martial arts disciplines and fitness training!
Which Will Be Your Favorite Reason When You Join Us?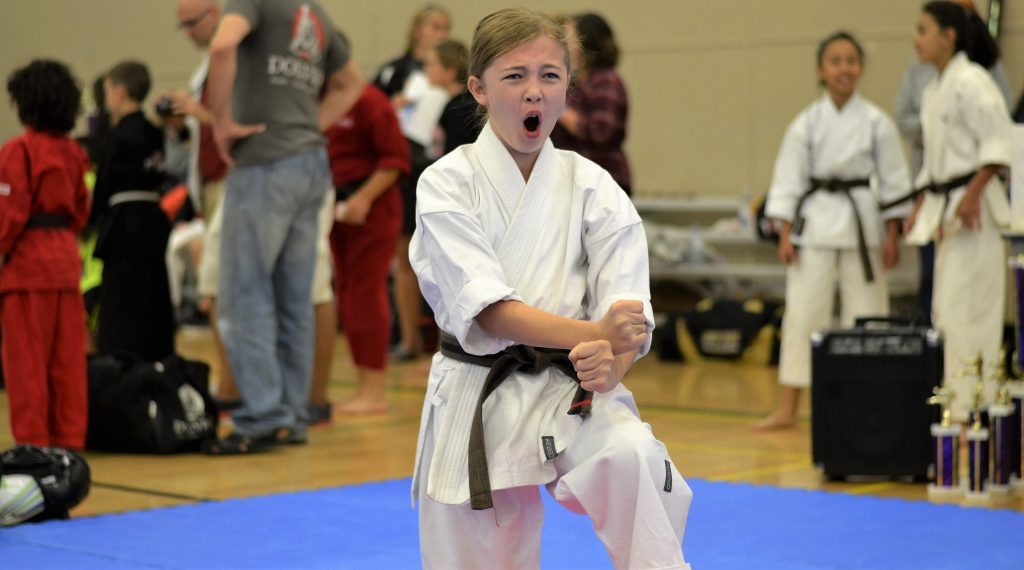 Here's What Our Members and Customers Have to Say