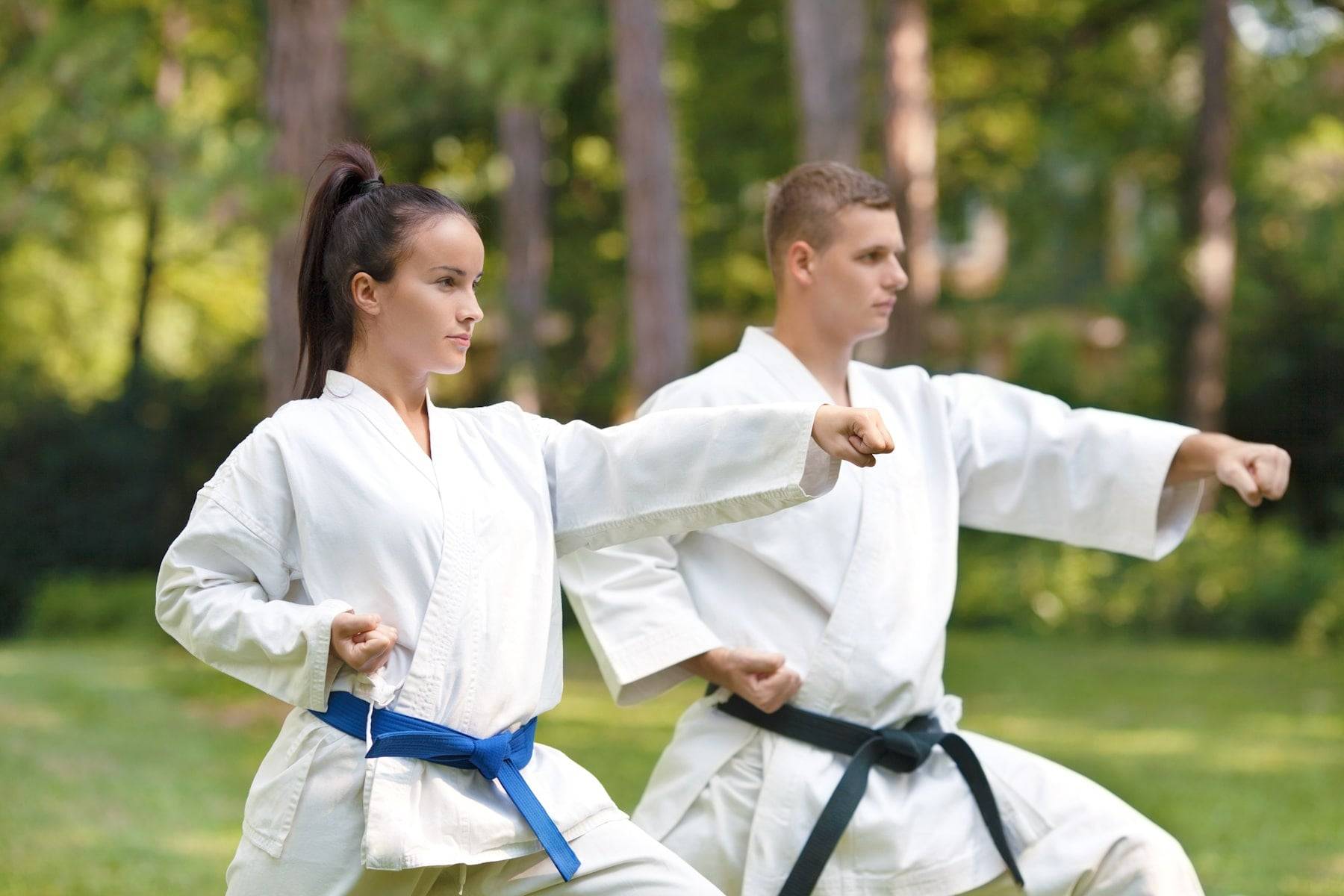 karate in the park
Join Us On Tuesday's For Karate In The Park
zoom classes
Join Us on Zoom For Karate Class
cardio kickboxing
Cardio Kickboxing Program
Voted London's Best!
Try one of our classes for free!
character development
Teaching children respect, confidence and self-discipline.
Our Karate & Fitness Programs
Here's What Our Members Have to Say!
23 Main Street West
(across the street from The United Church)
Grand Bend, ON N0M 1T0
519-318-9003
Email us
Receive monthly updates, promotions and other great content from Bernardo Karate & Cardio Kickboxing.