karate program
Karate for all ages and fitness levels.
zoom classes
Join Us on Zoom For Karate Class
cardio kickboxing
Cardio Kickboxing Program
Voted London's Best!
Try one of our classes for free!
character development
Teaching children respect, confidence and self-discipline.
Our Karate & Fitness Programs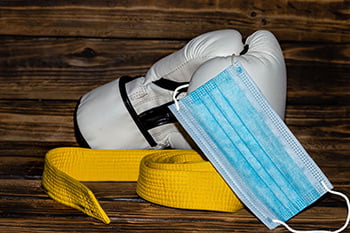 Covid-19 Safety Precautions
We have implemented safety protocols at our dojo's so that we can safely offer karate and cardio kickboxing services to our members. Our top priority remains the health and safety of our dedicated instructors and valued members. We will go over our new procedures with you prior to your first class, but if you have questions about our Covid-19 readiness, please call us.
Here's What Our Members Have to Say!