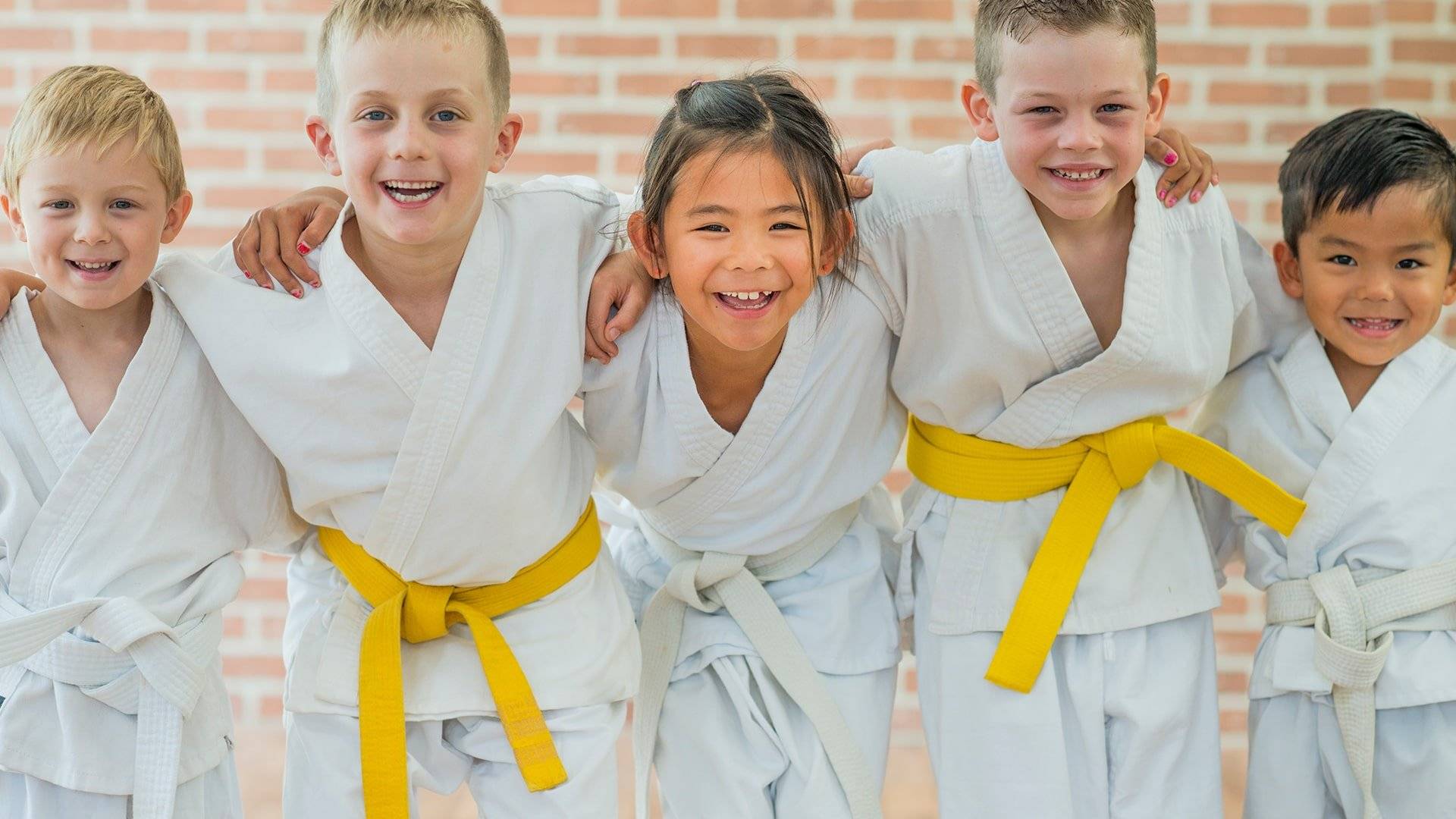 back to school
Make This School Year About
CONFIDENCE AND FOCUS!
cardio kickboxing
Cardio Kickboxing Program
Voted London's Best!
Try one of our classes for free!
character development
Teaching children respect, confidence and self-discipline.
Our Karate & Fitness Programs
Here's What Our Members Have to Say!
13274 Ilderton Rd
(Rhythm N' Box Studio- former Walker Hall building)
Ilderton, ON N0M 2A0
519-902-7953
Email us
Receive monthly updates, promotions and other great content from Bernardo Karate & Cardio Kickboxing.