Guided Instruction Every Step of the Way!
Though you're in class for yourself, you're not by yourself.  Our Black Belt Instructors provide you with the most safe, effective and personal instruction available.  You will receive individual help as you master the basics and ongoing guidance from our Instructors as your skill level increases.
Efficient use of your time & money!
Because our Bernardo Cardio Kickboxing program is a total body workout you can save time and money by hitting all of the energy systems and exercise components all in one class! You'll hit and target and train every muscle group in your body.  You will train your core and build stability and strength.  You'll work to increase your flexibility and improve upon your joint mobility.   You will train in both your aerobic and anaerobic fat burning zones creating an energizing, calorie busting workout! Did we mention you get all of this in one 50 minute class?
Our Bernardo Cardio Kickboxing classes are taught only by Professional Black Belt Instructors, many of whom are World Champions with years of experience.  There is no experience necessary and all fitness levels are invited to try a class for FREE.
There is no sparring, no contact and no competitive element in our Bernardo Cardio Kickboxing classes.  Just a fun, safe and exhilarating total body workout!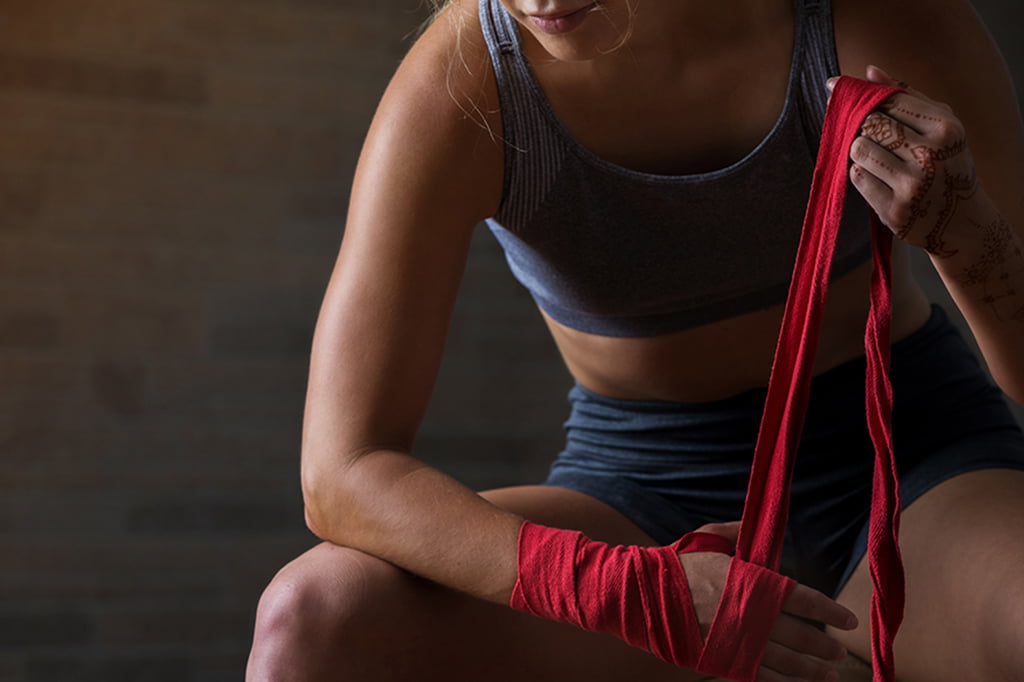 Benefits of Cardio Kickboxing:
Muscle & Fitness magazine rates Cardio Kickboxing as the number one fat burner with over 800 calories burned in a 45 minute class! Nothing else comes close.
Come see why we were voted the best workout in London!