Why Morning Exercise Kicks Butt!!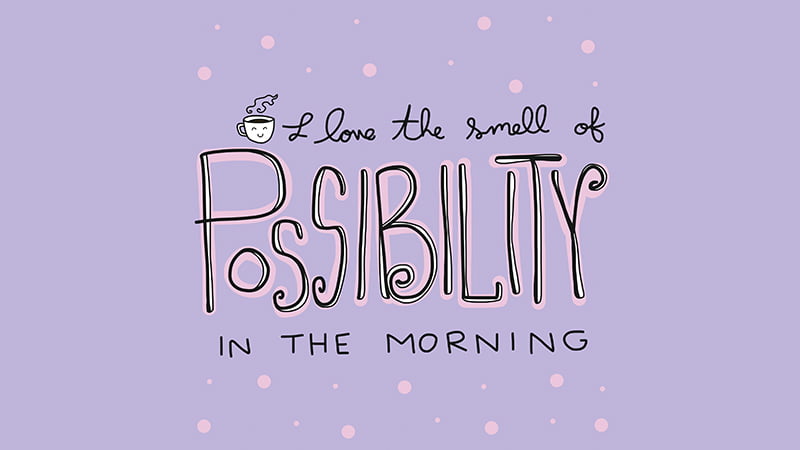 Most people need a cup of coffee or some form of caffeine to get going in the morning. Research shows that a morning workout can have a similar effect. Exercise releases "feel good" endorphins that energize and wake your body up and prepare a sharp mind for your day ahead.
If you leave your workout until the end of the day you may be too tired or too distracted to get it done. It might be tough to get up early at the beginning but over time you will develop more self-discipline and it will get easier. Your body will love how it feels after a morning workout, so give it some time to adjust.
We have over 20 cardio kickboxing classes and body weight workouts on our online dojo to choose from. Get an "all natural" morning jolt with a Bernardo Karate workout!