Team Bernardo at World Championships
What a great year of competition for Team Bernardo Karate!
We had over 30 students qualify at the 2018 Canadian Championships to compete at this year's WKC World Karate Championships from October 29th to November 2nd, 2018. However, for several reasons only 13 of our students were able to attend this year's competition in Dublin, Ireland.
Who says 13 is an unlucky number??? Wait until you see these spectacular stats!!
13 Bernardo Karate Students: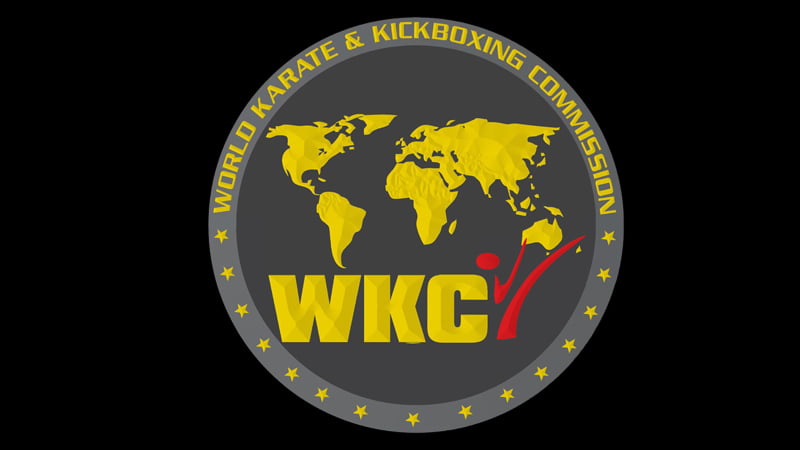 Jodi Anderson
Alexis DeOliveira
Andrea Elaschuk
Gordana Elaschuk
Mateja Elaschuk
Noah Gabrielle
Evelyn Gibson
Gabriel Guerra
Kara Jackson
Edan Jewell
Braden Misselbrook
Liam North
Trey Thorner
Are you ready for this? These 13 amazing athletes are coming back to London, Ontario with 57 medals in total!! Here is how it all breaks down:
24 Gold
19 Silver
14 Bronze
Congratulations to each and every one of you! We had a small but mighty representation from Bernardo Karate this year. Super exciting results!!! Way to go Team BKA!!! We want to give a special shout out to Kara Jackson and Evelyn Gibson for competing at their very first World Karate Championships. We hope you both had a great experience and we are excited to hear about your trip to Dublin!