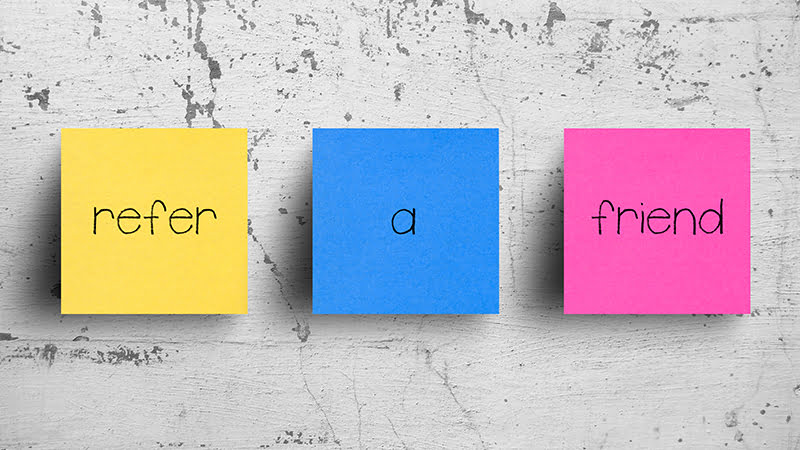 We are sincerely thankful whenever a Member recommends one of our programs to a friend or family member.
Your confidence in us and our programs is greatly appreciated. To show our appreciation we have developed a fun and rewarding referral program with not only one, but two prizes to win! The first is a special Bernardo Karate Loyalty T-shirt and the second is a chance to spin our prize wheel. Members can refer a friend or family member to try a FREE cardio kickboxing class, or try our Karate trial program, which includes 1 week of group classes and a uniform for $19.95.
For more information, please call 519-659-2504. All program descriptions and offers can be found on our website at www.bernardokarate.com.