Oxford Karate Summer Camp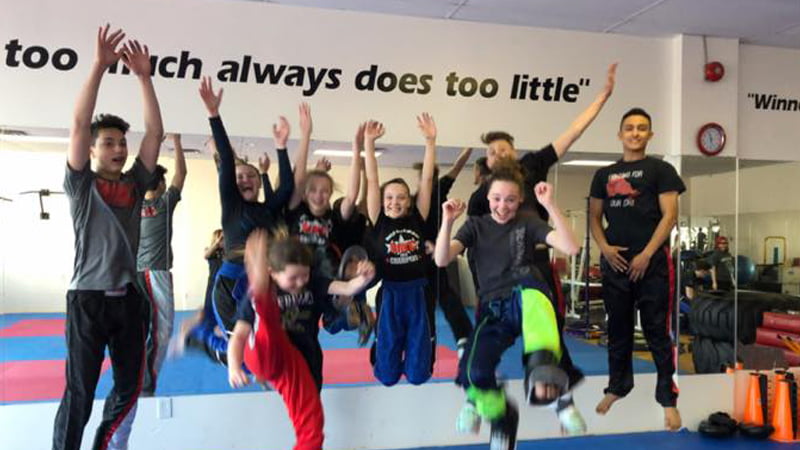 This month Shihan is offering a day camp for students ages 7 to 13 the week of August 19th to 23rd.  Our Oxford camp will focus on skill development, conditioning, belt curriculum and tournament forms.  It is an excellent way to prepare for an upcoming tournament, belt testing, or to catch up on your katas if you were away during the summer.  It is also a great opportunity for our Brown Belt and Jr. Black Belt candidates to prepare for the upcoming Black Belt tests held in September.  At print, Shihan has opened up three more spots for camp. Deadline for sign up is August 12th.  
Contact us to sign-up or to learn more!