Outdoor karate classes for our Dearness Studio ☀️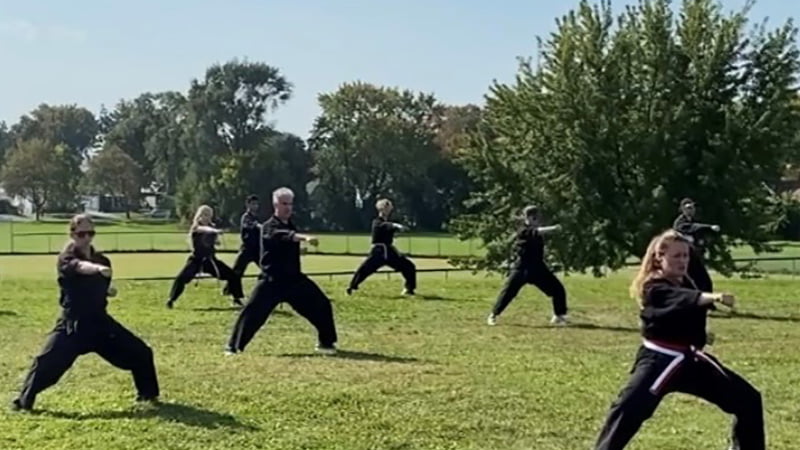 Starting this Tuesday, June 22nd at our Dearness studio we will be holding outdoor karate classes!
Weather permitting, our outdoor schedule is as follows:
5pm- white and yellow belts
530- orange to green belt
6pm- purple to Jr black belt
630- Adult karate (all belts)
There will be no zoom classes offered this day, unless it is raining out. Renshi Tom, Renshi Gail and Sensei Chris are all looking forward to seeing everyone on Tuesday 😊
Classes will take place in the green space located right outside our Dearness Studio at 1106 Dearness Drive.
For more details please call 519-691-0999.