New Government restrictions as of December 21st, 2021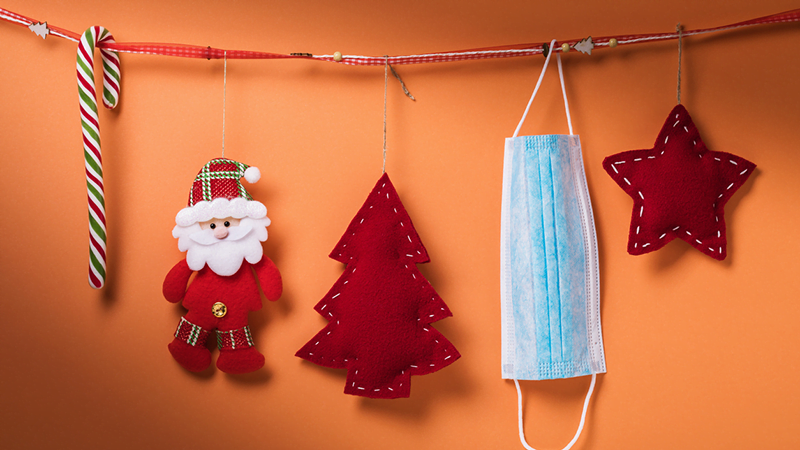 Dear valued Bernardo Karate members:
New restrictions have been implemented by our Ontario Provincial Government as of Sunday, December 19th, 2021. Our Safety protocols, including double vaccinations and vaccine passports are all still in place.
Some of our locations have changed schedules for the two weeks of Christmas so be sure to double-check with your specific location for new schedules. We will still provide karate classes online on Zoom. ALL Bernardo Karate locations will follow our Oxford Studio schedule for Zoom. See our Zoom page for the Zoom links, days and times.
Until further notice: added protocols
Due to capacity limits and new restrictions we are only allowing one parent or guardian per family to enter our facilities.
We are encouraging our teen karate and teen cardio kickboxing members to attend some day time classes over the Christmas holidays so we can save spaces for those students who can only attend evening classes.
If you are travelling out of the Country for the Christmas holidays and are a member who does not qualify for the Covid-19 vaccine you must quarantine for 14 days before resuming classes at any of our Bernardo Karate locations.
NEW Oxford Karate Studio schedule: Starting Monday, December 20th, 2021.
NEW Grand Bend Studio schedule: Starting Monday, December 20th, 2021.