Mark your Calendars for Saturday, March 2nd!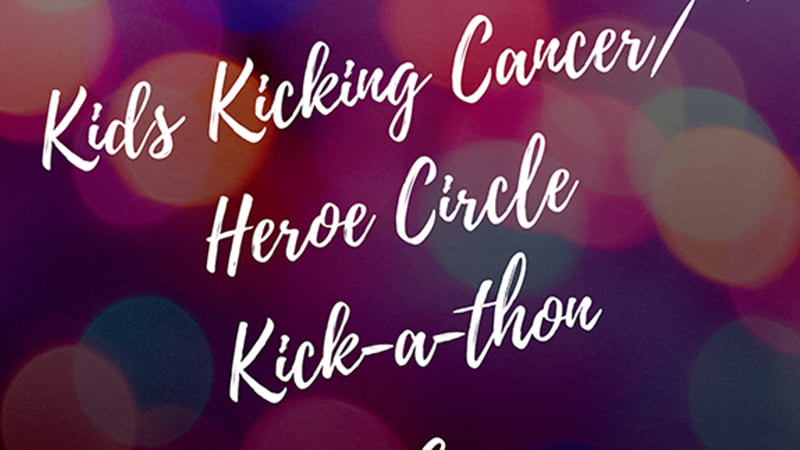 Our cardio-a-thon sold out quickly last year. 😁
Be sure to contact Sempai Tammy and reserve your spot ASAP especially if you have a favourite heavy bag! We will have kick-a-thon packages available for all karate students in the next week or so.  Stay tuned.