London's Leader in Martial Arts for 30+ Years!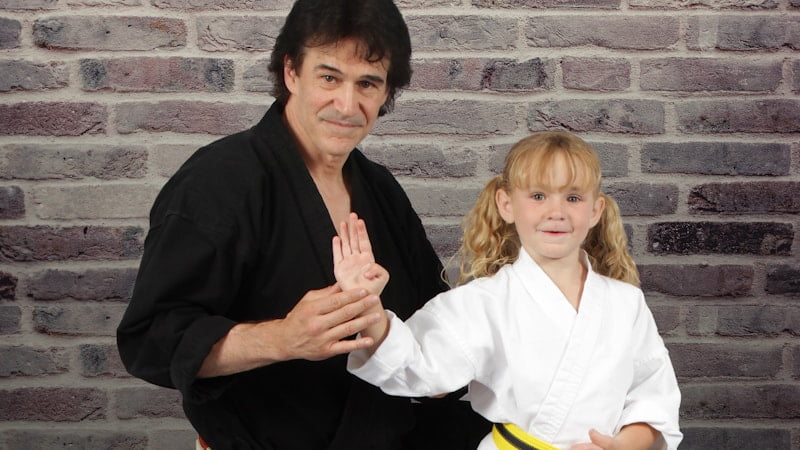 Established by Michael Bernardo in 1984, Bernardo Karate & Cardio Kickboxing has had a positive influence on the lives of thousands of students.  Specially designed programs have proven to deliver students the highest quality of instruction.  Our unique programs help our students develop confidence, focus, discipline and respect.  We also motivate our students to improve their fitness levels and develop a healthier lifestyle.
Gichin Funakoshi, also known as the 'Father of modern karate' has been quoted as saying, "The ultimate aim of karate lies not in the victory nor defeat, but in the perfection of the character of its participants…" At Bernardo Karate our young martial artists achieve this by following our
STUDENT'S CREED:
I will keep my thoughts positive
Because my thoughts become my words
I will keep my words positive
Because my words become my actions
I will keep my actions positive
Because my actions become my values
I will keep my values positive
Because my values become my destiny 
Our Adult Bernardo Karate students take this Creed one step further:
I will develop myself in a positive manner and avoid anything that will reduce my mental growth or physical health.  I will develop self-discipline in order to bring out the best in myself and others.  I will use common sense before self-defense and never be offensive or abusive. 
This is a Black Belt School 
We are motivated; we are dedicated; we are on a quest to be our best!