Leo Loucks Focus Pad Class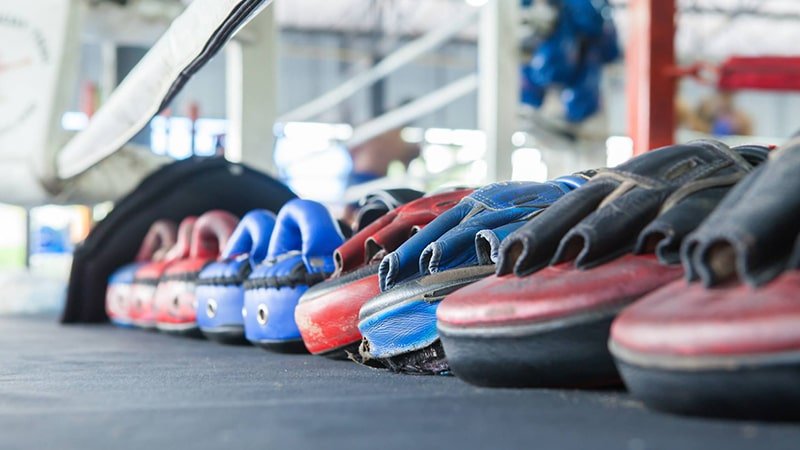 Looking ahead…..World Champion Kickboxer and OPP officer LEO LOUCKS will be teaching his focus pad workshops on Monday, June 10th at our Oxford Studio.  The junior class will be held from 6:00-6:45 pm (45 minutes) and the adult class 6:45-7:45 pm (1 hour).  Mr. Loucks' seminars are open to karate students (blue belt and up) and all cardio kickboxing students.  If you have not tried one of Leo's workshops you are missing out on a great workout!
Workshop cost is $10. Space is limited. Please sign up at the front counter.