Leo Loucks Focus Pad Class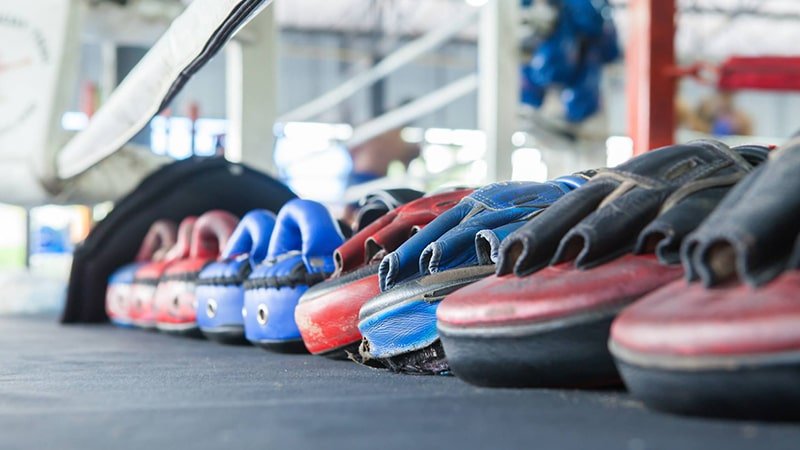 Our Leo Loucks' focus pad workshops are scheduled this month on Monday, July 22nd. Our youth (blue belts and higher) will start at 6:00 pm and our Adults will start at 6:45 pm.
Workshop cost is $10. Space is limited. Please sign up at the front counter.