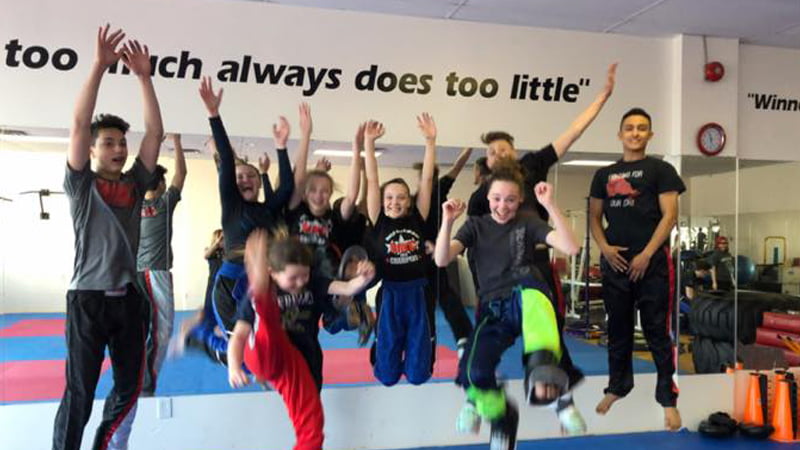 It's not too late to join us for one of our great karate summer camps!
We are offering various camps this summer at Bernardo Karate. There are 3 different weeks of day camp to consider:
July 8th-12th Dearness location
July 15th-19th Oxford location
August 19th-23rd Oxford location
There is also a 2-day camp Sensei Tom is teaching at our Dearness Studio focusing on point sparring; August 12th and 13th. And finally, we have a 2-day fast track Grad Camp at our Strathroy location July 22nd and 23rd. For more information please speak to a staff member.