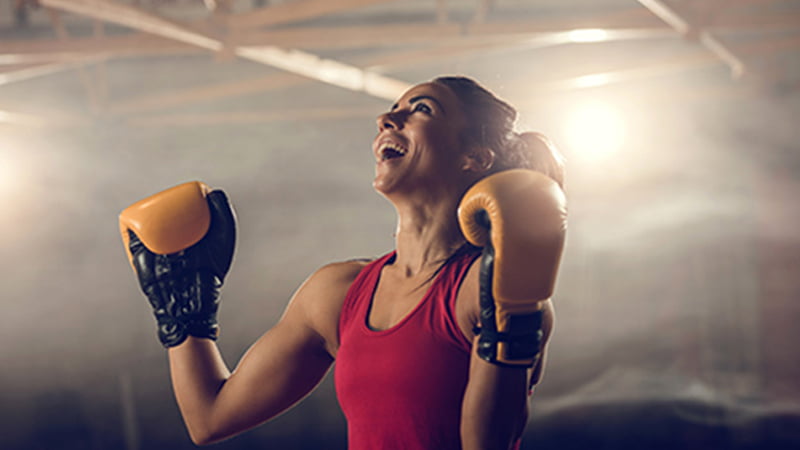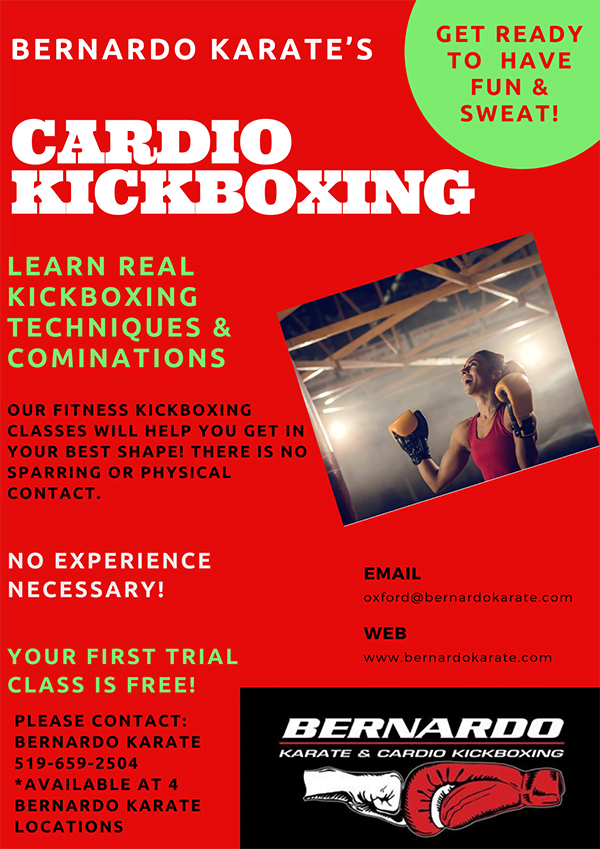 We offer kids, teens and adult kickboxing classes.
No sparring or contact involved.

JUST AN AMAZING WORKOUT BETWEEN YOU AND THE HEAVY BAG!
Boring cardio machines won't give you the results you are looking for plus our classes are fun and exhilarating!

Classes are taught by professional Black Belts with years of experience.

Try a class for FREE!