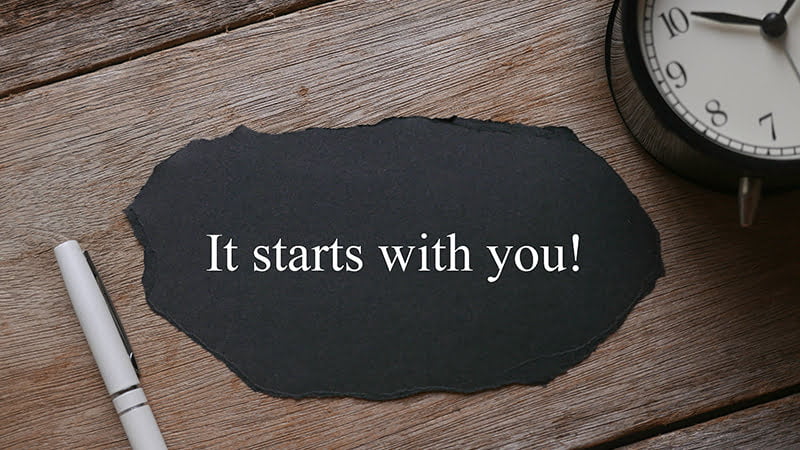 All attendees must wear a mask upon entering and exiting the dojo. Common areas such as the waiting area, waiting in line for washrooms etc are also included.
COVID aside, "Normal" cold and flu season is approaching. Please stay home if you have a cough or you are not feeling well.
Please also be considerate to those who might be waiting to get into a cardio kickboxing class. If you need to cancel, please do so more than an hour before your scheduled class time.
Have a great October everyone! Be smart, be safe, be diligent, be kind.
Let's keep moving forward!