Congratulations to Our New Black Belts and Higher Degrees
Class of 2020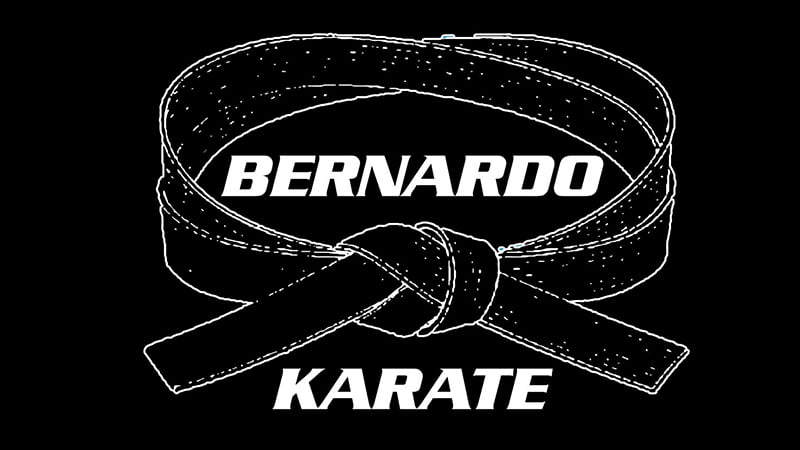 To say that this year of training for our Black Belt Class of 2020 was challenging and stressful would be a huge understatement. Covid-19 closed our Dojo's for three months and our members had the choice of taking time off or following through and learning and reviewing their karate curriculum through our online classes. It sure was not easy. Staying motivated and persevering through some tough times has made this year's Black Belt Grading even more special to us and our students.
We have all learned some amazing life lessons this year. This was not an easy journey. YOU NEVER GAVE UP!
We look forward to Saturday, December 5th when our younger Brown belts will receive their Junior Black Belts and our Adult Brown Belts will receive their Shodan degree. We have numerous Black Belts receiving higher degrees and some Junior Black Belts receiving their Adult Black Belts. Congratulations again on not just this year of training, but all the years and classes and efforts and hard work put in to receive this prestigious honor. Not many people make it this far. It is a testament to your focus, discipline and dedication to the martial arts. Shihan and your Instructors and all your fellow Black Belts are super proud of all of you!
Godan
Julia Campbell
Alan MacDonald
Yondan
Cathy Mussio
Emily Mussio
Sandan
Marie Finkbeiner
Nidan
Dan Dias
Keira Hymus
Sebastian Ihrig
Liz Krygsman
Andrew Rau
Lily Warkentin
Junior 2nd Degree
Alexis DeOliveira
Cobyn Dias
Ava Finkbeiner
Lorna Finkbeiner
Nicolas Franze
Kara Jackson
Jeremiah Pacan
Samah Salha
Emerson Thompson
Shodan
Louise Cottrell-Cassar
Deborah Johnston
Staci Leonard
Kevin Siroen
Ata Zebian
Junior Black Belt
Evan Benson
Maria Bome
Parker Bycraft
Nigel Caido
Abygale Currie
Hudson Ferriera
Isabela Louise Garcia
Isaac Gittens
Ceana Habib
Cassie Leonard
Emily Leonard
Luc MacDonald
Sean Melo
Dakota Misselbrook
Abdul Nasser
Rouba Nasser
Taha Nasser
Jayden Ryan
Armonali Sakhizada
Natalia Serratore
Jack Sterling
Sadie Thorner
Blake Trevors
David Vaz