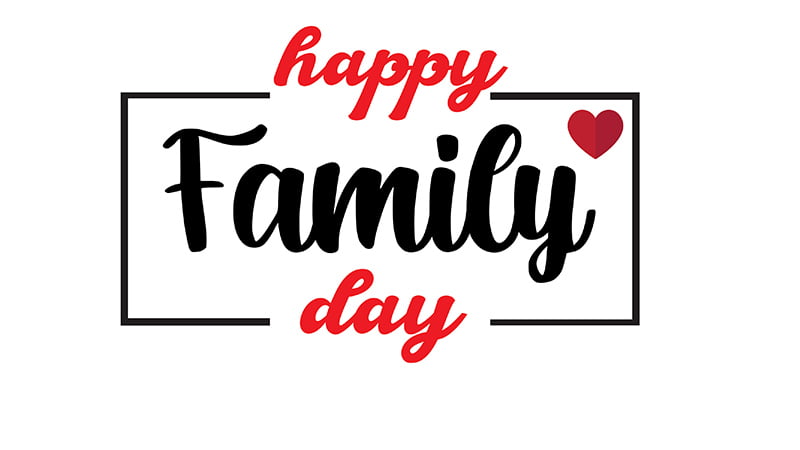 It's hard to argue the benefits of Family Day, especially in today's ever changing world.  We know not every one will have today off from work but we hope each of you can spend a bit of quality time with the people who are most important in your lives.
 
All of our Bernardo Karate locations will be closed on Monday, February 15th for Family Day.   We will see you on Tuesday, when we can reopen to inclass training. We hope you're as thrilled as we are 🙂
Keep safe and well Bernardo members!