Karate and Cardio Kickboxing starter packages are an excellent way to begin your training at Bernardo Karate.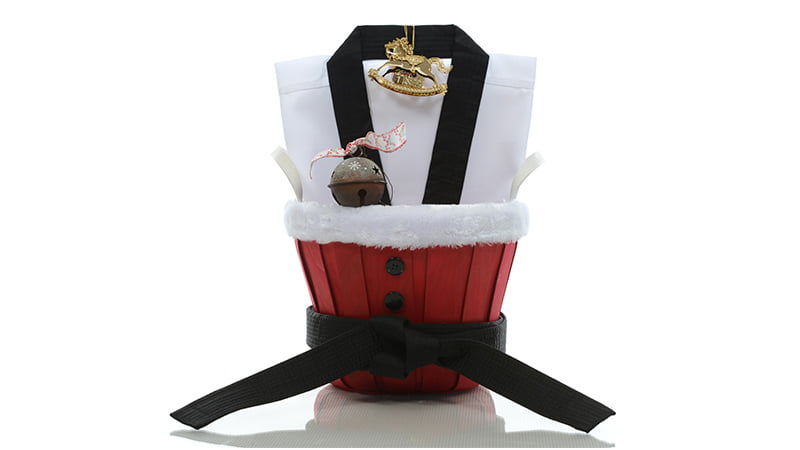 The Karate Package includes an official uniform, 2 private lessons and a month of group classes for $129**.
The Cardio Kickboxing Package includes boxing gloves and hand wraps and one month of unlimited classes for $99**.
Both programs make excellent holiday gifts this Christmas.
Special offer ends Friday, December 18th.
**New members only
Give A Loved one the Gift of Great Health
Or Complete our online form: