Character Development Workbooks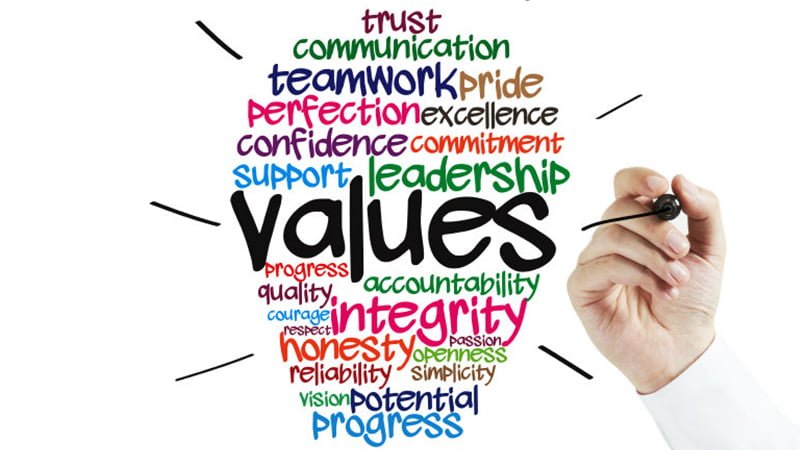 This is a reminder that all junior students (ages 7-12) and Little Dragons (ages 4-6) need to hand in their "Word-of-the-Month" assignments each month even if they are not in the grading. These assignments are part of our Striving for Excellence program and are one of the requirements to advance to your next belt level.
For our Little Dragons program, each member receives a colouring book with examples of how to practice the Word-of-the-Month and an illustration of the word in action. The Karate Workbook for Juniors features a summary of the Word-of-the-Month along with examples of practical situations children would face in their lives and how they can apply their understanding. During each class, our Instructors talk about the meaning of the Word-of-the-Month and give students real-life examples of how they have used this skill or trait in their daily lives.