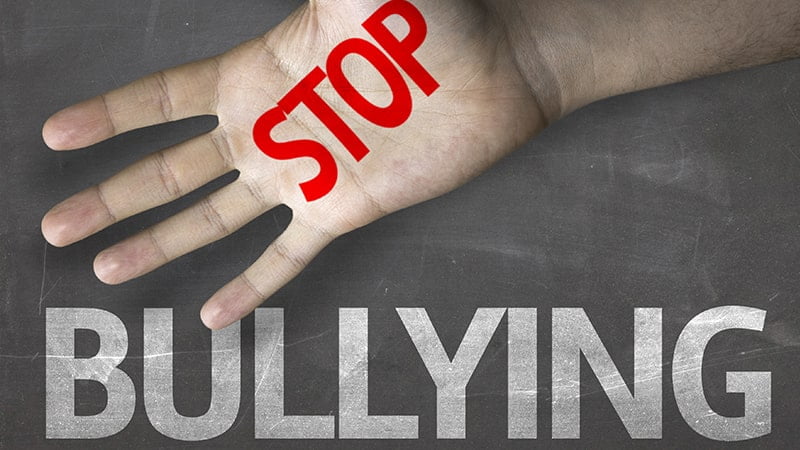 Bullying is a problem that children face more and more in today's society. It can cripple a child's growth and development. At Bernardo Karate we believe KNOWLEDGE is a child's greatest weapon against bullies. Children should be armed with both information and self defence techniques that will build their confidence and make them more aware of their surroundings. In our Bully Buster seminar students learn:
Who bullies are
Why they act like they do
What bullies do to others
Smart ways to be a Bully Buster
Safety exercises and self defence
Our next Bully Proofing seminar will be held Saturday, March 28th, 10:30-11:00 am at our Oxford Studio. The seminar is FREE to the public. We encourage students to bring their friends. Call today to reserve your spot! Check the counter for the seminar offered at your Bernardo dojo.