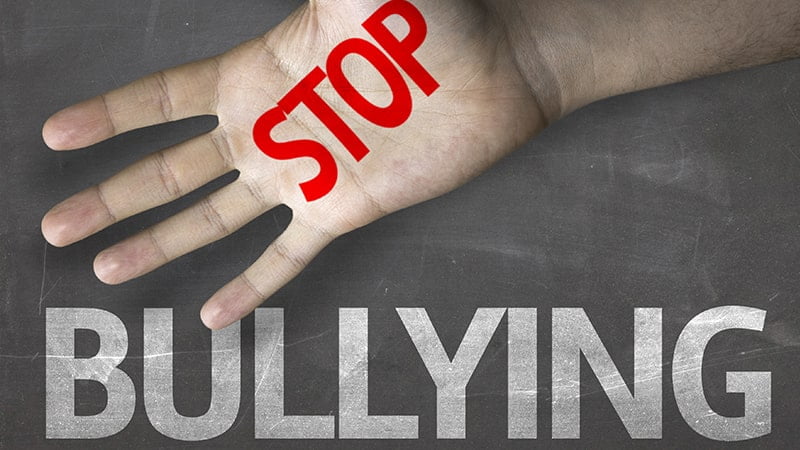 To help our students prepare for the new school year ahead we will be holding a Bully Buster Workshop on Tuesday, August 20th from 6:00-6:45 pm at our Oxford Studio. The workshop will cover topics such as:
Who bullies are
Why bullies act the way they do
What bullies do to others
Smart ways to be a bully buster
Safety exercises and self defence
This is a free class open to everyone. All we require is that you call and reserve your space at 519-659-2504.
All of our students are welcome to attend as well as their friends and family members. Regular karate classes will still run as per schedule.