Brown Belt Training Classes and Brown Stripe Advanced Gradings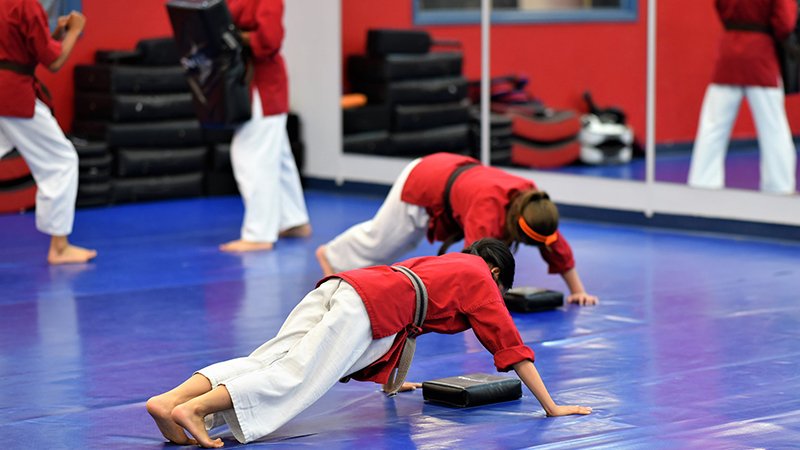 To help our brown belts prepare for the upcoming Endurance test, Shihan is holding some training workshops this month. These voluntary workshops involve high-intensity training drills that will be similar to the drills and exercises found in the Endurance test.
The workshops will be held Saturday, October 17th. We will hold two workshops (students can call our Oxford studio to reserve a spot) 12:00 – 1:00 pm and 1:00 – 2:00 pm. Students need their full uniforms and hand pads/gloves for bag work. They should also bring a water bottle.
Brown belts will also have their cardio and endurance tested at their Advanced Brown Stripe grading held at the end of the month. This is the grading where students may be asked to perform all of their katas, plus perform exercises. Students pre-test and register at their own dojo for this grading. Please call our Oxford Studio if you have any other questions.