Brown and Black Belt Workshops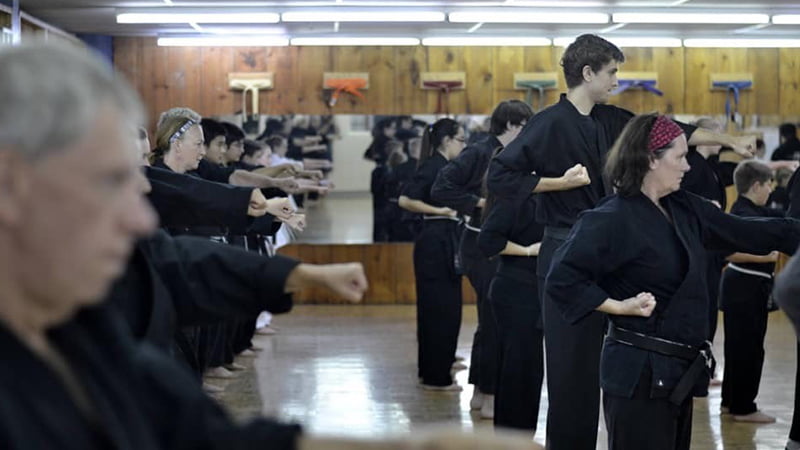 In order to host workshops this month, Shihan is taking the classes outdoors! Shihan will start with a Brown belt workshop on Saturday, August 15th 9:00 am – 10:30 am at Mornington Park (located one block west of the Oxford Studio, behind Blessed Sacrament Catholic elementary school). The rain date will be Sunday, August 16th.
Shihan will review all the katas required for Brown Belts in the 2nd pre-test.
The following Saturday, Shihan will teach a Black belt workshop on August 22nd 9:00 am-10:30 am, at Mornington Park. The rain date will be Sunday, August 23rd.
Students are required to wear running shoes, uniform (Gi top or School t-shirt), hats, sunglasses are optional. Please bring a water bottle.