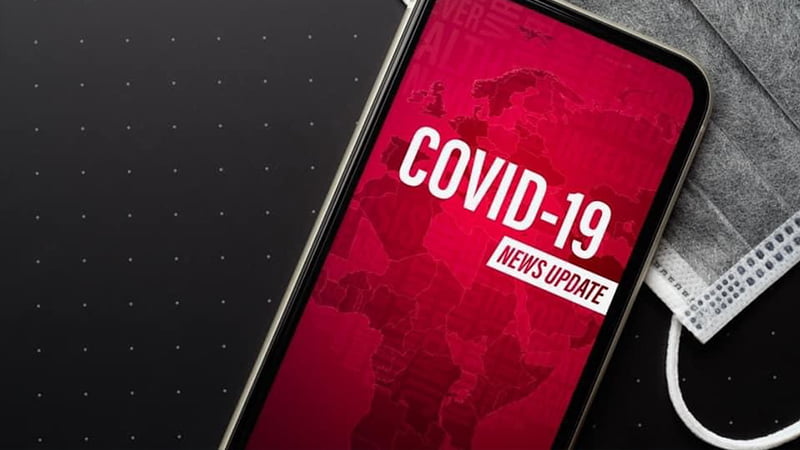 Updates for Fall/winter:  
Covid-19 safety revisions have been put in place by our Middlesex-London health unit. Due to these changes, we are adjusting our class sizes so students can maintain proper social distancing measures.
Schedules
Safety Protocols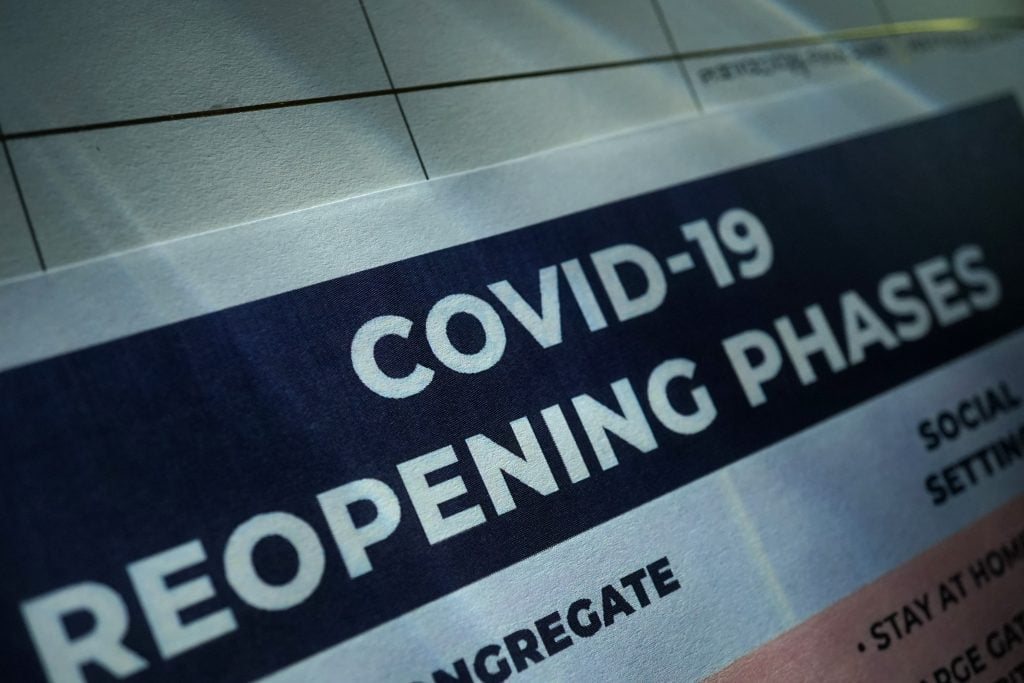 On top of our current cleaning procedures and safety protocols, the only other changes you will notice is our Instructors will be teaching with face masks on.  If you have any questions please let us know.  
With the addition of smaller classes, we have a list of safety protocols that everyone must follow. Please familiarize yourself with the guidelines prior to attending the dojo.  Each person entering will be asked if they have read through the list.
Cardio Kickboxing Classes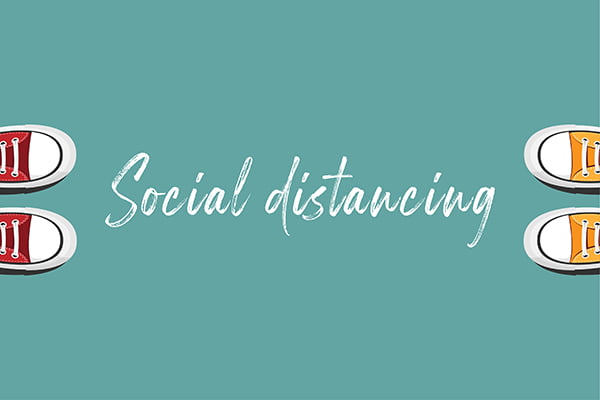 In order to follow the recommended 6 feet social distancing, we will be limiting the number of participants in each class. Members will be required to sign up for classes on our website. We have added additional classes to help accommodate all members. During phase 1 of re-opening members must attend the Bernardo Karate Studio where their membership/contract resides.
Book your class time for our Oxford Cardio Kickboxing program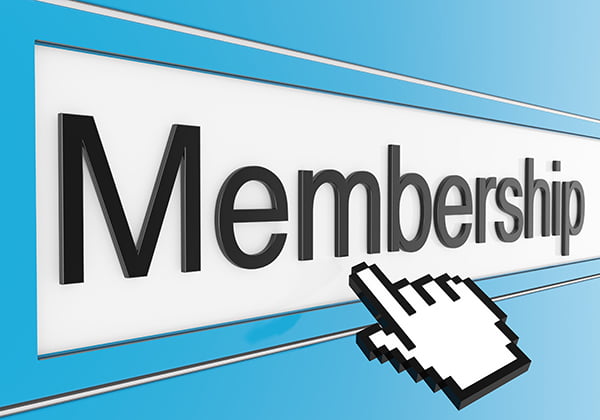 In the event you are not comfortable attending karate classes "in person" at this time, we continue streaming our Oxford Studio on Zoom. Students can tune in at the appropriate class time and follow along at home. For example, on Monday's we have karate classes running in the mornings from 11 am to 1:30 pm. Students can click the specific zoom link at any time during 11 and 1:30 pm to join in. On Monday evenings we have classes starting at 4:30 and running until 8:30 pm. There will only be one zoom link for this entire time slot. Click it any time to join in for your particular belt class level. The zoom times will run consecutively for the entire 4 hours. If you have any questions, please call our Oxford location for details. Students from any of our Bernardo Karate locations can join in on our Oxford Zoom schedules. Please stick with your specific belt level for class times.
All of our Membership fees for karate and cardio kickboxing will start back up on July 1st and all paid time missed from March 16th until now will be added back in. Call your specific Bernardo Karate location where your membership resides if you have any further questions.
To Summarize The Information In Our Phase One "Reopening" Newsletter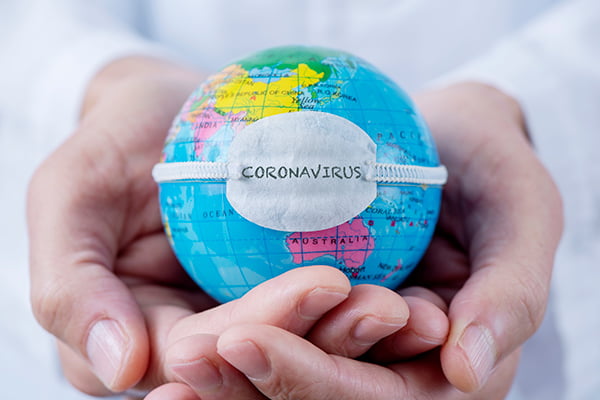 We appreciate everyone's patience as we enter this first phase of reopening our Bernardo Karate locations safely. We realize there will be glitches along the way but we will do everything we can to make everyone's return a fun and positive experience. We have implemented a variety of new rules and safety protocols in hopes of keeping all of our members safe.
Between class times, employees will be sanitizing high-touch areas and cleaning floors and washrooms. Change rooms and showers will remain closed during phase one.
We are thankful it is summer time so most members won't have an issue with coming ready-to-go in their uniforms and workout attire.
Members will be provided hand sanitizer before and after class and asked a series of questions related to their health and potential exposure to COVID-19. We will have spray bottles of disinfectant, hand sanitizer and paper towel available at several locations throughout our training rooms and waiting area.
If you are not ready to return quite yet please continue to use our online dojo and zoom classes to stay in tip top shape.
We wish all of our members and their families well. Now more than ever, with everything slowly re-opening, we all need to do our part and be diligent with our hand washing and personal hygiene etiquette (covering mouth when sneezing etc.).
We miss everyone and cannot wait to see your smiling faces again!