After-School Karate program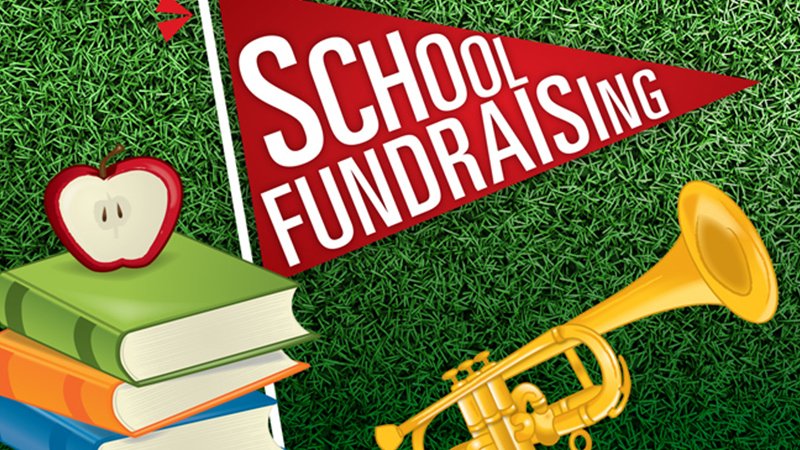 Is your child's school looking for a great fundraiser this year? Bernardo Karate offers a unique after-school program for elementary schools. We donate our time and a free uniform for each participant, while your school retains all of the tuition fees. This program has generated over $75,000 for local schools. Classes are fun and teach self-defence and basic karate techniques, while emphasizing focus, discipline and respect.
For more information please speak to an Instructor or contact us for more details.