A Message From Bernardo Karate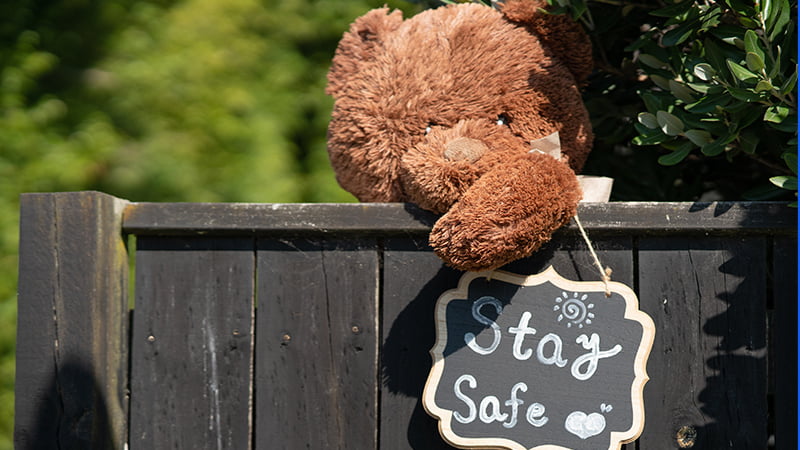 In these challenging times, we hope you and your loved ones are staying healthy and safe. We all need to be responsible and work together to limit the spread of COVID-19. Use good judgement if you have to go out and practice social distancing and proper hygiene etiquette at all times.
Don't always stay glued to watching or listening to the news. We realize it is important to stay informed however, watching the news 24/7 can definitely take its toll. Everyone needs a break for some fresh air, positivity and healthy exercise.
We will continue to monitor guidance from local public health agencies and Government organizations keeping the best interest of our students and families we serve at the center of all decisions we make.
We are here for you!
Take care,
Bernardo Karate