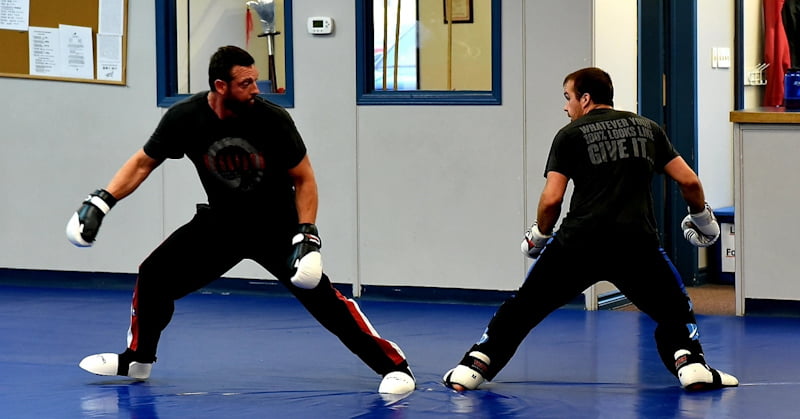 Sensei Tom Roberts will be holding a special 2-day 'point sparring camp' designed for students who want to grow and enhance their sparring skills in tournament competition.  This camp will be held on Monday, August 12th & Tuesday, August 13th and will include advanced sparring drills, conditioning drills and tournament sparring strategies. 
Time:
8:30 – 9:00 a.m. Drop Off
9:00 – 2:00 p.m. Camp
2:00 – 2:30 Pick-up

Students are required to bring their own lunch and snacks. Students should also bring their own sparring equipment.
Camp cost: 
$99+HST for the 2-day camp